No one wants to be taken advantage of when it comes to dealing with home or auto repair issues. One of the best ways to avoid this is by finding a mechanic that you can trust.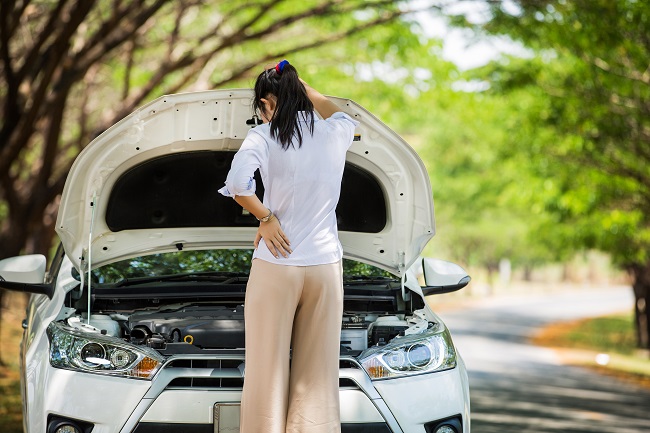 Here are some tips to help.
Ask around. One of the best ways to find a good mechanic is to ask around. Has someone in your family recently had car trouble and was happy with their mechanic? How about a friend? If they were satisfied, there is a good chance they can recommend someone in the Denton, TX area.
Search online. You can find all kinds of reviews online and this includes mechanics. If your friends and family don't have a mechanic, all you have to do is open your computer (or start your smartphone) and read some of their Google reviews.
Meet a few mechanics before there are any problems. The time to find a good mechanic is when your car is working properly. If your car needs to be worked on now, you are going to choose the first person who will be able to fix it! Instead, give them an opportunity to tune-up your vehicle or perform manufacturer-recommended maintenance and see how they handle it. This can show you how they will resolve issues once something major breaks.
Once you do find someone that you trust, spread the word. Once you find a good mechanic, continue to use him for all of your car needs. It is even better if you refer others to him to show him that you really do trust him.
It can be easy to get mislead when using a mechanic. For this reason, you do your due diligence to find a few that are trustworthy. Then, use them now for something small. You need to learn how they are before you really need them. Looking for a mechanic in the Denton, TX area? Contact Anything Automotive for all of your auto repair needs!