Choosing the perfect mechanic may seem like a difficult task. After all, you want someone who will do a great job on your car and who is not going to try to trick you into getting services that you don't need. While there are many auto tech companies in our area, the key to being a happy customer is to look for a mechanic who possesses the right qualities.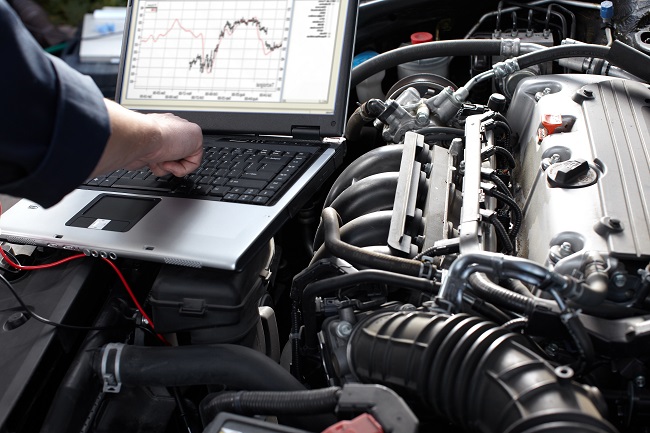 Knowledgeable
When you take your vehicle in to be repaired, you want to know that the mechanics know what they are doing. A mechanic's knowledge is demonstrated as the person explains what services need to be done. A good mechanic will explain the services in terms that you understand without trying to make you feel dumb.
An important quality in a knowledgeable mechanic is the ability to explain your options. For example, what needs to be done right away, and what services will eventually need to be done but that can wait for a little while? The mechanic may also provide you with options for the repair, explaining the pros and cons of each choice.
Honest
One of the most important qualities in any profession is honesty. When your mechanic says that something needs to be repaired or replaced, you want to be able to trust the person. You want to know that you aren't being charged for services that you aren't receiving and that you are getting a fair price. If you know the mechanic is honest, you will likely want to return.
Respected
Previous customers can provide you with great insight into the real quality of a mechanic. Were previous customers happy or dissatisfied with their interaction with the mechanic? Talk to your family and friends about automotive services they have used. Online reviews are another great indicator of how previous customers felt about their experience. Be sure to read some of our customer testimonials to get a feel for how our customers feel about our services. Once you've done that, you'll likely want to contact us to get your vehicle in top shape.