Here at Anything Automotive we aim to provide you with honest and exceptional automotive repair as well as some good tips to keep in mind in order to maintain your vehicle.  In DFW, winters can be dangerous. While you might not have to encounter feet of snow on I-35, winter temperatures fluctuate above and below the freezing line. That means there's always a risk of encountering black ice from the constant thawing and freezing. If your morning commute involves a few bridges, the risk of slick roads is even higher. Here are three things you need to keep in your car all winter long: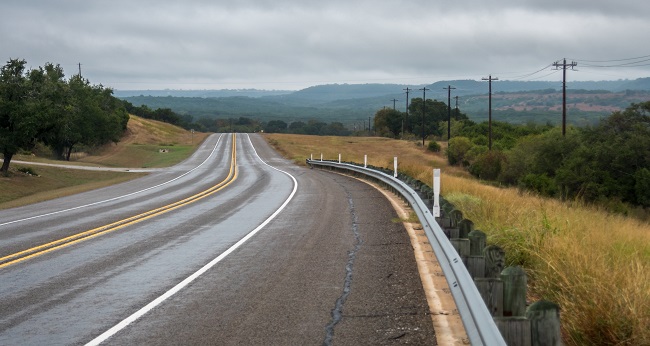 Keep your phone charged.
If you have a collision during rush hour, emergency responders will come quickly. It's the isolated roads and off-hour driving that can be even more dangerous. If you have deadlines that make you stay at work until after dark, always make sure your cell phone is charged before you go. You should also carry a spare cell phone battery pack.
You need flashlights and flares.
If a slick patch of road damages your car, you might be out there for a while until the tow truck arrives. Mark off the area around your car so no incoming traffic is taken by surprise. A lot of roads don't have adequate lighting, and the last thing you want is another accident. Unless your car is in a dangerous position, it's the safest place to wait.
Flashlights also help you inspect visible damage so you can decide if your car is safe enough to drive to a repair shop yourself.
Stow extra blankets in your trunk.
Winter is too cold for anyone to be standing outside. Pack away blankets so you have some extra warmth if you're going to be stranded for a while. Blankets can also provide a bit of traction if your car is stuck in the mud from a recent thaw, or you can fold them to make a tire change easier on your knees.
If your car needs an engine tune-up this winter, take it in to Anything Automotive. We can make sure it's road ready.